CLICK HERE FOR PARKING PASS APPLICATIONS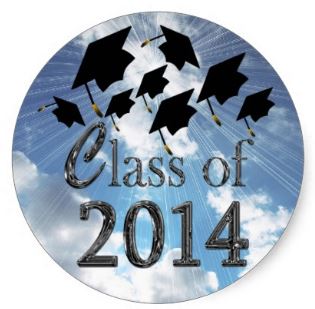 Watch the Class of 2014 Graduation by clicking here.
School Supplies Needed for all Students
Click here for the 2014-2015 Tips and Supplies

A Christmas Carol Musical coming in December!
Musical Tryouts are September 3rd & 4th after school. Click here for the tryout application. Email nelle.altmanboyce@onslow.k12.nc.us or drop it by the school office. Go to the musical page to Forms under Fine Arts for more information and permission forms or click here.
Report cards can be picked up from the front office.
Report Cards will be held if you owe school fees or have not returned
textbooks, library books, etc.