"Simply trying to define sportsmanship, I think most folks would agree, responsibility and self-respect, qualities that today seem in short supply at times. If character is what you do when no one is watching, then perhaps sportsmanship is that conduct with everyone watching."

MaxPreps
Follow Your Favorite High School Teams.
Get exclusive push notifications & real-time updates about your favorite teams
Instantly find or provide scores for any game in the country
Become an official scorer by providing live play-by-play updates to fellow fans
View rosters, schedules, photos, videos & more for thousands of teams
---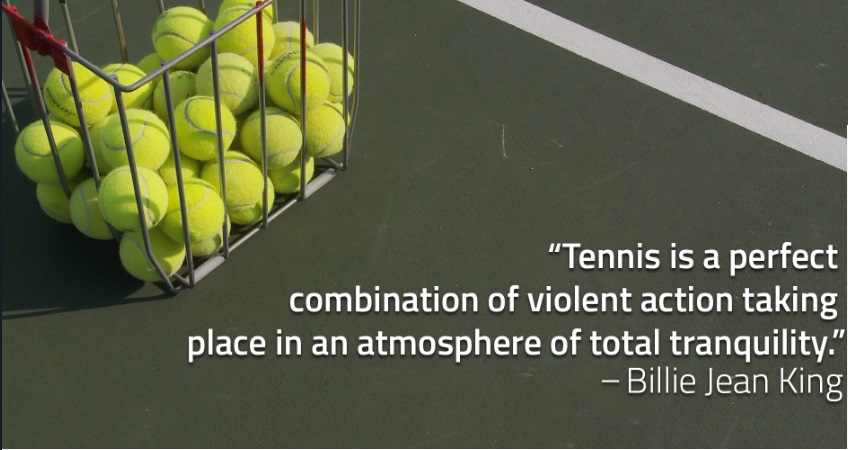 "Hold yourself responsible for a higher standard than anybody else expects of you. Never excuse yourself."
-Henry Ward Beecher, 19th Century Preacher, Orator and Lecturer
---
Message from the Coach:
I live to coach, educate, and teach. And I couldn't be more proud as a coach as I am now coaching our Monarch Girls' Tennis Team. I look forward to growing as a team and as individual athletes. Please feel free to come out and see us compete. Matches can be located at the SCHEDULE or CALENDAR links above. Our team would love to have the support.
Sincerely, Coach Kari Cobb