Welcome & Class Policies
Stay connected with us by clicking on links below or
by scanning the QR Codes.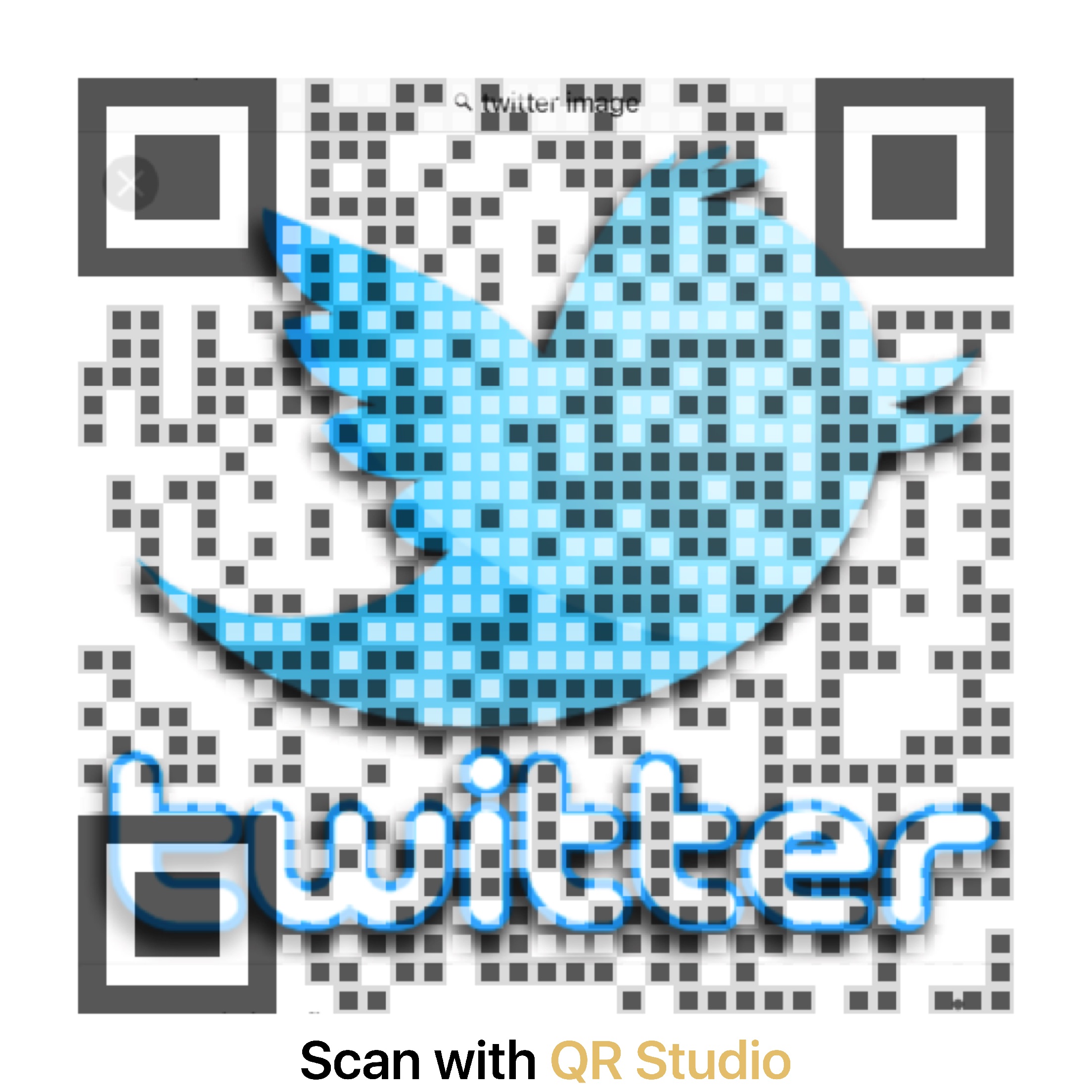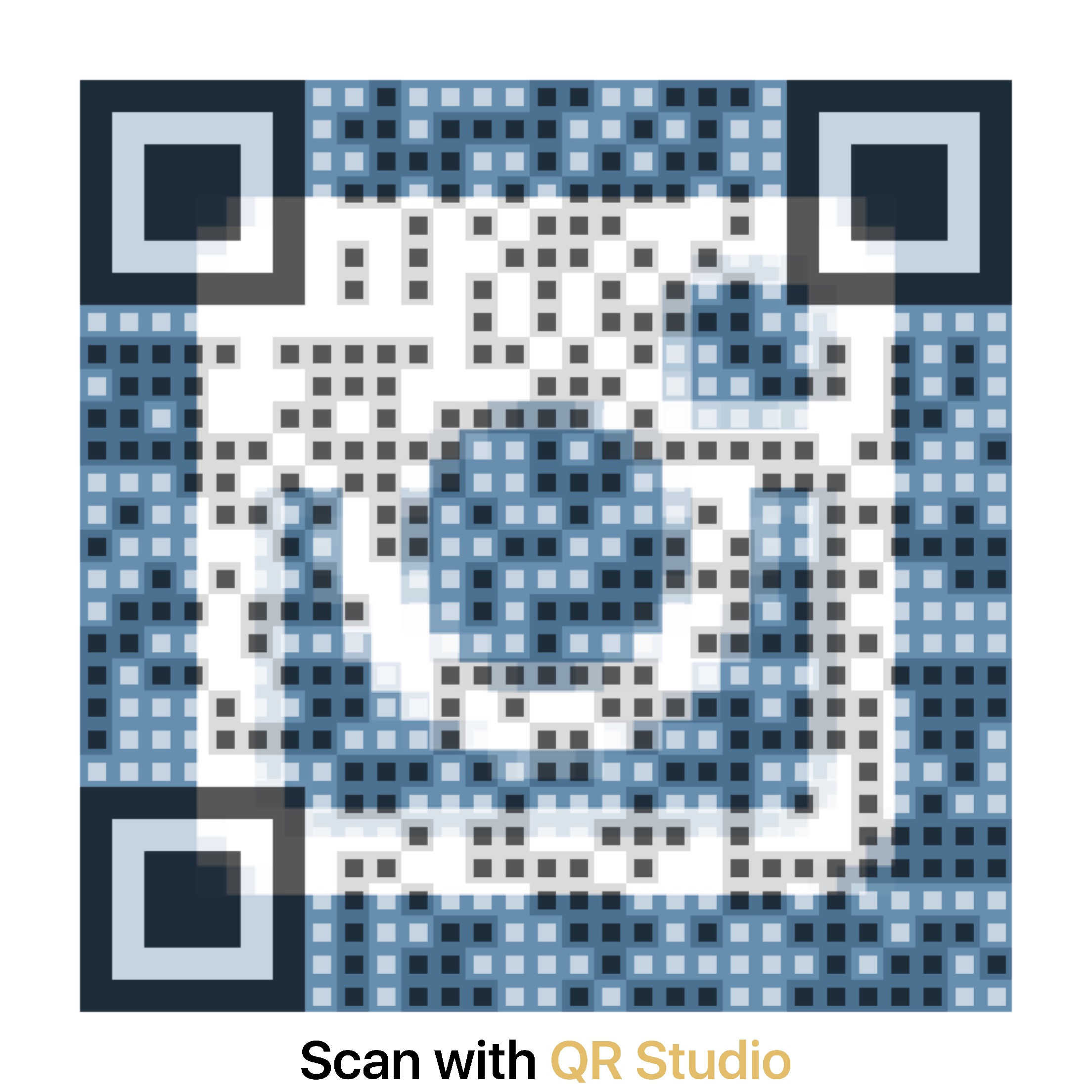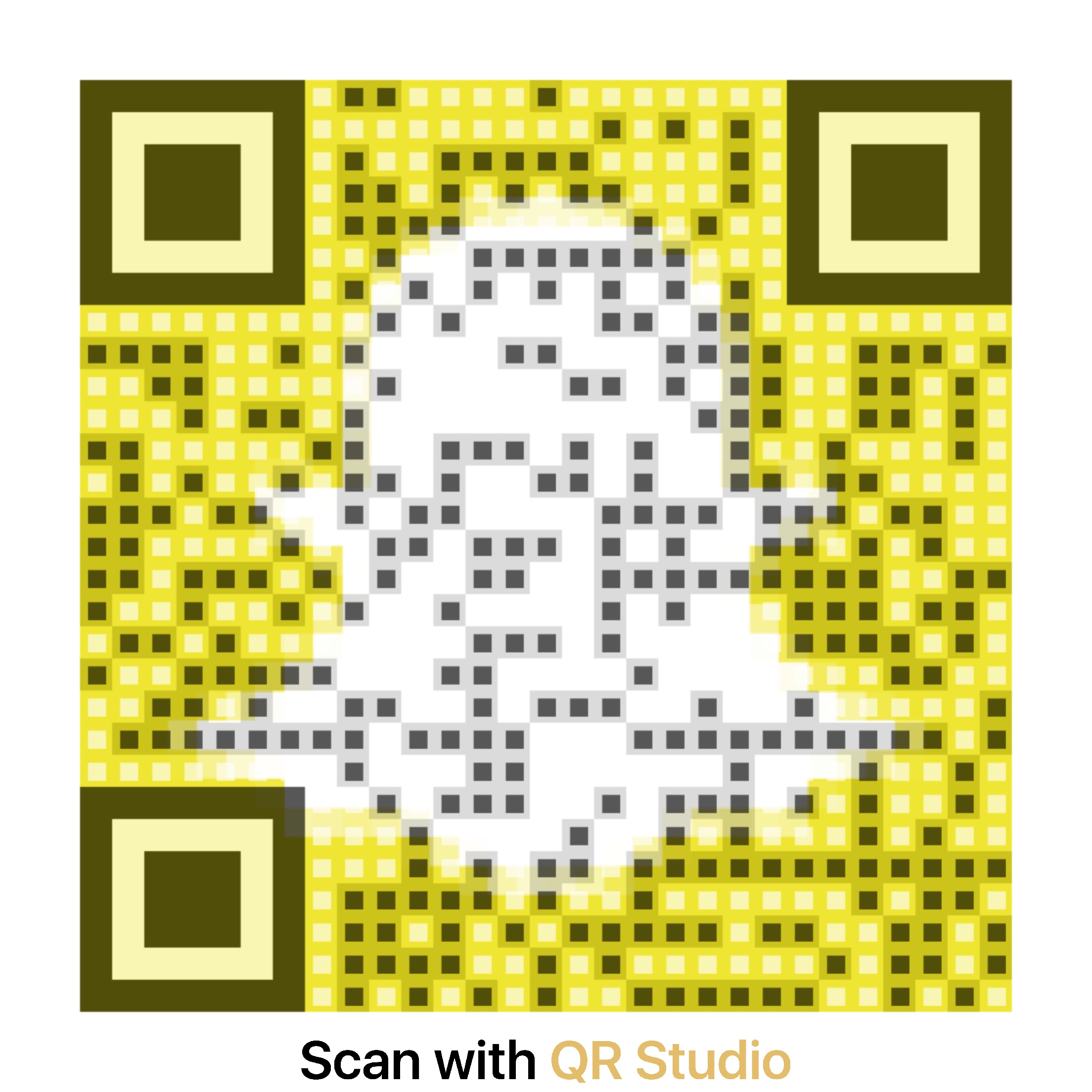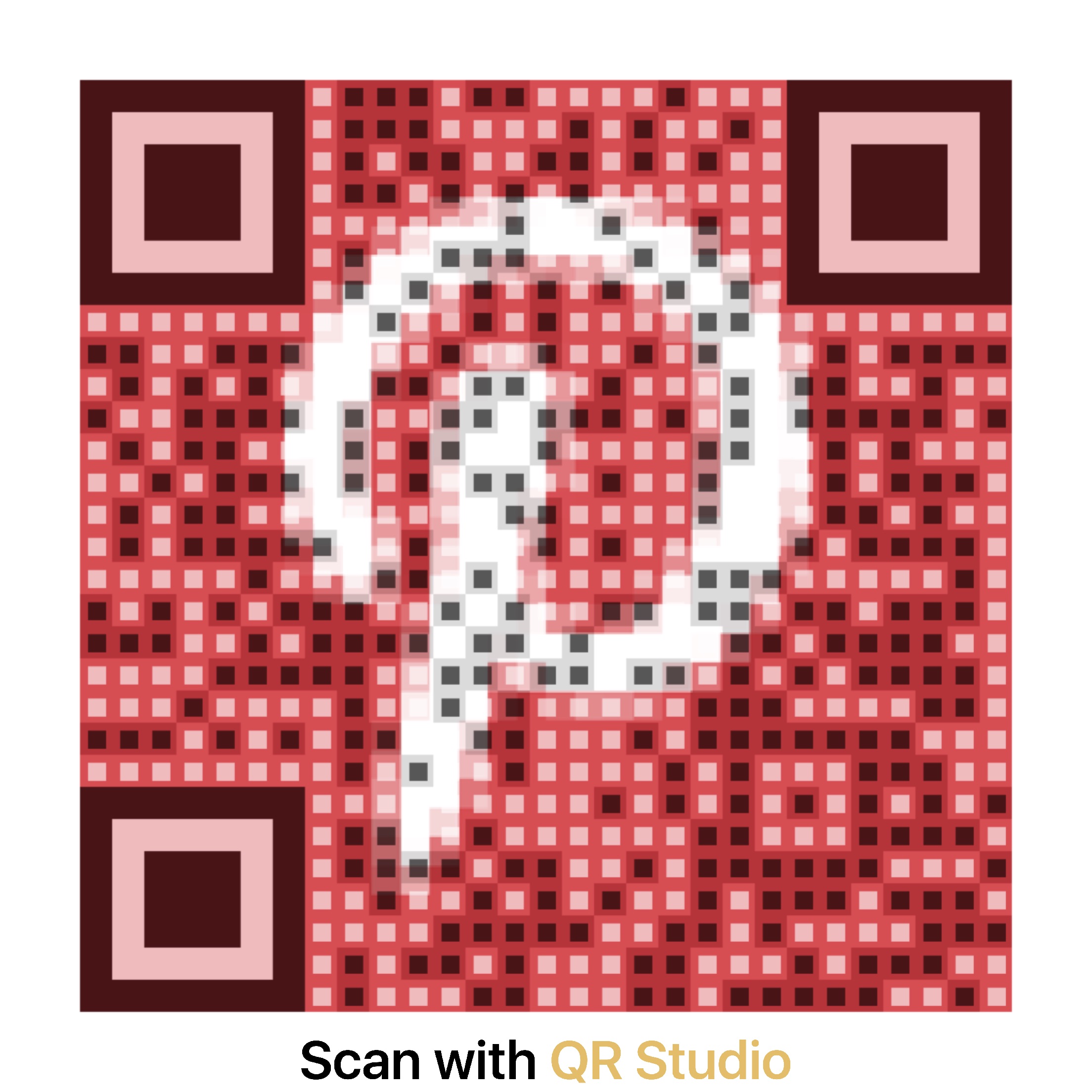 Welcome!
Welcome to the NHS Advanced Applied S.T.E.M. Academy! Mrs. Kari 'Mama' Cobb, our Academy's Director and Tower Coordinator was born and raised right here in Eastern NC, near the beach and Camp Lejeune, the largest amphibious base in US. Mrs. Cobb has over 15 years of teaching face-to-face and online with 8 years of experience learning online as well.
Voted by her peers, Mrs. Cobb is Northside's 2015-2016 Teacher of the Year. She recently attained her Specialist Degree of Education with an emphasis in Educational Technology/Online Educator and a hybrid focus in Technology in Schools (M Ed) as well as Learning Systems Design & Development (LSDD) from the University of Missouri. Her colorful background also includes an MBA from UOP, BSBA (Management and Organizational Development) from University of Mount Olive and a certificate in Business and Marketing Education from NC State University.
Mrs. Cobb also holds many professional certifications to include: Adobe Certified Associate (ACA), Microsoft Office Specialist (MOS), Microsoft Certified Educator (MCE), and Internet and Computer Core Certified (IC3).
Mrs. Cobb contributes organization, leadership, and collaborative teamwork to Northside High School through her extensive leadership experience to include Advanced Applied STEM Academy Director/Tower Coordinator, Mentor Teacher (with 4+ Teachers), Safe and Civil School Committee, Online Educator/Facilitator, PBIS & MTSS PLC, TLP (Teachers Leading the Profession) PLC (district-level), AVID Site Team, and School Leadership Team.

Mrs. Cobb's hobbies include singing, coaching, and landscaping. She is an avid sports fan who closely follows Carolina Tarheels, Panthers and the Crimson Tide. Mrs. Cobb and her husband, who teaches alongside of her in the STEM Academy with Paxton-Patterson labs, live in Jacksonville, NC and are happily married and the proud parents of 4 boys and 3 girls, ages 23, 22, 20, 17, 14, 12, and 3 years old.
---
Welcome to the STEM Academy!
Dear Students and Parents,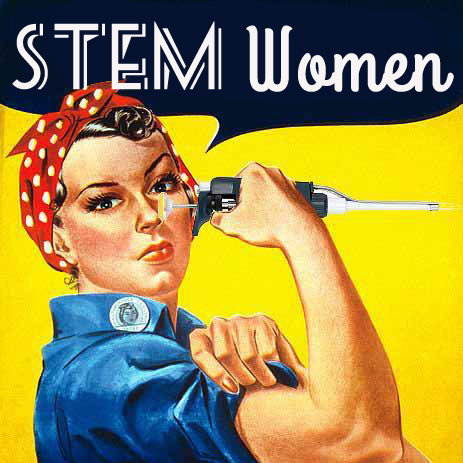 I would like to take this opportunity to welcome all of our students and their parents to Northside's Advanced Applied STEM Academy. The world around us is changing rapidly and we are responding and adapting to these changes. The way in which students learn best is also changing. In Northside's Advanced Applied STEM Academy, students are exposed to a variety of real world STEM concepts with a focus on technology. Students work in teams of four and develop knowledge and skills through the use of multimedia and rigorous, problem-solving, hands-on activities. Students will also learn if their interests and aptitudes are suited for a wide range of STEM-based careers. Art, English/Language Arts, Science, History and Mathematics are reinforced. I am thrilled to have your child experience our unique way of learning within Northside's Advanced Applied STEM Academy and we look forward to offering your child more opportunities with our career and technology education (CTE) industry standard labs.I look forward to a GREAT school year collaborating with my new students and parents!
If you have any questions or concerns, please feel free to contact me at any time. The school's telephone number is 910-455-4868, you may text me at 910-382-2188, or my e-mail is: Kari.Cobb@onslow.k12.nc.us.
I look forward to a great semester.
Sincerely,
Mrs. Kari "Mama" Cobb
---

Grading:
Grading will follow the policy of the Onslow County School District:
| | |
| --- | --- |
| A: 90-100 | = 4.0 |
| B: 80-89 | = 3.0 |
| C: 70-79 | = 2.0 |
| D: 60-69 | = 1.0 |
| F: < 59 | = 0.0 |
Final grade will be determined by the following: Cobb's Grading Policy for each 3 Six Weeks:
| | | | | |
| --- | --- | --- | --- | --- |
| 1st Six Weeks | 25 % | | Writing | 20% |
| | | | Critical Writings & Cornell Notes | |
| 2nd Six Weeks | 25 % | | Inquiry | 20% |
| | | | Projects, Presentations, Tests, & Quizzes | |
| 3rd Six Weeks | 25 % | | Collaboration | 20% |
| | | | Module/Segment Grades | |
| Final Exam | 25 % | | Organization | 20% |
| TOTAL: | 100% | | Cornell Notes, Binder & Agenda | |
| | | | Reading | 20% |
| | | | Articles/Critical Reading & Socratic Seminars | |
| | | | For TOTAL: | 100% |
Late Work /Make Up Work Policy:
Late work - Students are to turn in most assignments to our virtual classroom, an online portal. The exact website is www.Edmodo.com and/or lms.PaxPat.com; get the group code from your student's course syllabus to join and view your child's assignments. Any assignment that is not turned in on the due date is late. Students must complete all assignments to successfully complete this course. Responsible students, like responsible employees, should not submit late work. Make up work – All students who are absent from class have the opportunity to make up work within three days of their absence.
Discipline Plan:
It is important for students to remember that THEIR behavior is THEIR responsibility. Each student CHOOSES whether or not to follow the guidelines. Please be aware that a choice to ignore a guideline will result in consequences that have been outlined in the student handbook. Parents will be contacted for repeated offences and student could receive ISS depending on the offenses and the severity of the offense. Severe disruptions will be automatically referred to the office at the time of incidence. Students that exhibit behaviors that interrupt the instructional process will be removed from class immediately so that the behavior does not interfere with the learning opportunities of their peers.
---
Designed by Kari Cobb * Updated 08/2016 * All images are property of Kari Cobb * Any use of images on this web site are prohibited without permission from the site owner * Kari.Cobb@onslow.k12.nc.us.

*All items found in BLUE are links. Please feel free to click on them for an enriched ePortfolio experience.